Just a reminder that you have arround 2 days to submit your icons for this week challenge. We have only 4 entries so far, which is very sad ;A; Thank you so much everyone has submited and in advance anyone will submit. I really appreciate it.
Deadline: Friday, January 13rd 2012 at 10:00 PM GMT +1 [current time]
.
This way
to the submission post.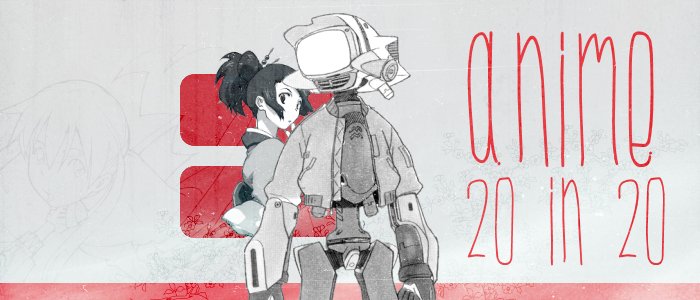 Join
|
Rules